Sourdough bread workshop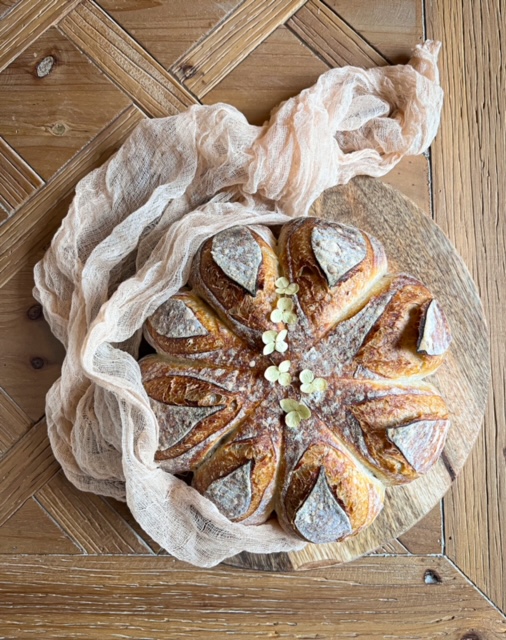 We don't teach you how to make the world's most awesome sourdough bread, but we make together, step by step, exactly the sourdough bread that OHH's guests have got till now. It takes a little patience, a little love, and most importantly, the ability to feel the dough, its changes in time and space.
The number of places is limited, the kitchen can accommodate up to 12 participants.
The sourdough workshop includes a cup of delicious coffee or tea and tools.
The duration of the workshop is 3 hours. During that time:
– we go through all the stages of the process
– we are talking about sourdough, its cultivation, feeding, preservation
– which flour to choose, what are the differences between the flours
– what kind of tools to choose
– about the main errors and mistakes
– best ways to decorate, different tools for decorating
– we reward ourselves with fresh and warm sourdough bread
– what else can be made from sourdough? pancakes etc!
THE WORKSHOP IS SOLD OUT!